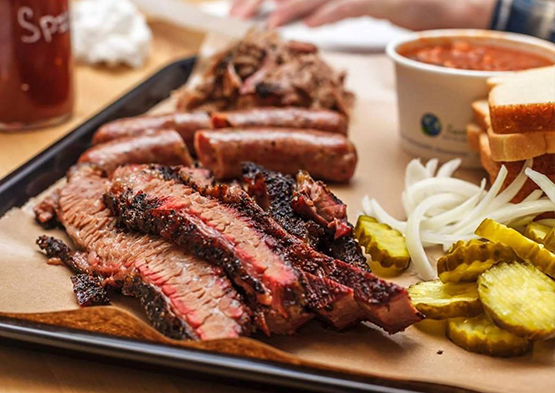 America's Finger-Lickin' Barbecue
When it comes to barbecue, there are as many opinions about who makes the best as there are sauce-stained napkins. Across the southern U.S. and even into the Midwest, pitmasters showcase rich and diverse regional styles, from beef brisket to whole hog—and everything in between. And as any barbecue lover knows, eating your way through their smoke-tinged joints to create your own personal list of favorites is part of the fun. Read on to discover five spots scattered throughout the country worth charting a course for on your own journey of 'cue discovery. Each offers a delicious taste of the patchwork quilt of great American barbecue.
Continue reading on the app:
Apple® Devices | AndroidTM Devices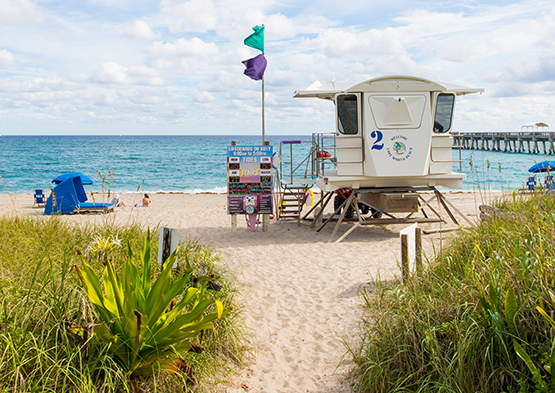 Rediscovering the Palm Beaches
The Palm Beaches are home to one of the wealthiest zip codes in the country. Here, mega-yachts dwarf mansions, and yet there are a surprising array of great, wallet-friendly experiences to be had if you know where to find them. Over the course of a day, you can stroll through a Japanese-inspired bamboo garden, spot an octopus in a shipwreck along a snorkel trail, or sip a cocktail from a pineapple next to the surf. The Palm Beaches, it turns out, might just be Florida's most entertaining patch of coastline. Here's how to do it right.
Continue reading on the app:
Apple® Devices | AndroidTM Devices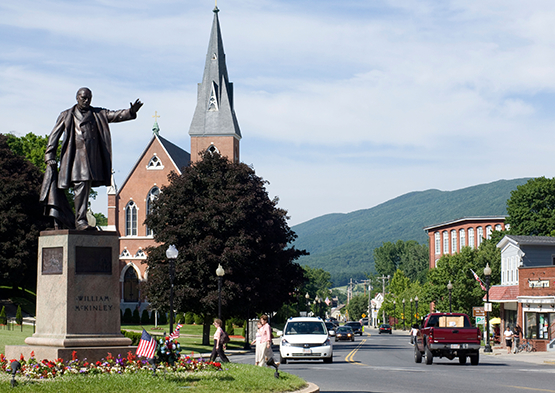 Weekender: Road-Tripping From the Berkshires
At the crossroads of New England, the Berkshires of western Massachusetts are known both as a cultural hub and as the seasonal home of the famous Tanglewood music festival. You may come for a concert, but you'll want to stay for the quaint rural towns that speckle the route north through the Berkshires and into southern Vermont. A summer road trip is a lovely way to see them all.
Continue reading on the app:
Apple® Devices | AndroidTM Devices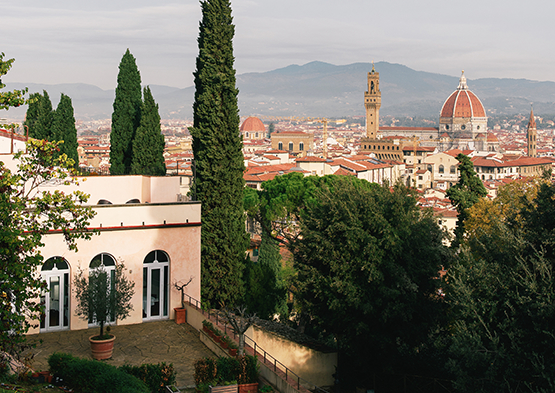 To Florence, With Love
Colpo di fulmine, that's what Italians call love at first sight—a ground-shaking thunderbolt that shocks you from the first look. It's hard not to feel that bolt when you set foot in Florence, partly because of the sheer beauty of the city, with its tangle of parks and piazzas, and partly because it fuses the past with the present. Even as Florence embraces renewal, the metropolis holds steadfast to the ideals that helped lead Europe out of the Middle Ages during the Renaissance long ago, including a commitment to the arts. Is it any wonder that Tuscany's capital fascinates travelers, who come for a glimpse only to find themselves falling hard? Read on to get the lay of the land and discover three sides of the storied city.
Continue reading on the app:
Apple® Devices | AndroidTM Devices
Need help downloading the app?
Follow these instructions.
Visit the RCI Help Library for
Endless Vacation® Magazine help.
Helpful free travel information from
select destinations, resorts, cruises,
and more.